Arts & Culture Grants Deadline Extended
Feb 14, 2019, 16:26 PM by Karin Kugel
AJS Arts & Culture Community Grant Competition!
Deadline Extended to March 15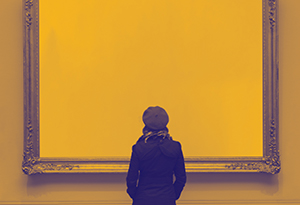 The AJS Arts and Culture Community Grant Competition offers matching grants of $5,000 to support public programming in 2019-2020. Three $5,000 matching grants are available, with community sponsors contributing $2,500 for a total of $7,500 per project.
The lead applicant for each project must be a current AJS member, and the organization or department must engage Jewish Studies scholarship and/or scholars in a meaningful way.
The deadline to submit letters of intent has been extended to March 15 from the original March 1 deadline.
Learn more about the AJS Arts & Culture Community Grant Competition.