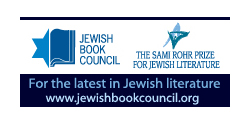 Jewish Book Council
Sponsor of the AJS Honors Its Authors Program and Badge Holder Cords
The mission of the Jewish Book Council is: To promote the reading, writing, publishing and distribution of quality Jewish content books in English. To serve as the national resource center for information about the American Jewish literary scene. To serve as the coordinating body of Jewish literary activity in North America in both general and Jewish venues. To serve as the North American representative of Jewish literature on the international scene.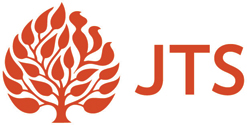 50th Anniversary Party Sponsors
---
Gold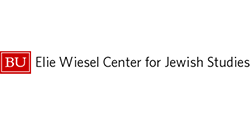 Boston University, Elie Wiesel Center for Jewish Studies
The Elie Wiesel Center for Jewish Studies (EWCJS) is an academic center and a program unit of the College of Arts and Sciences with currently thirty-seven affiliated faculty, including one post-doctoral fellow, three adjunct lecturers, and an artist-in-residence, as well as visiting graduate students and research fellows.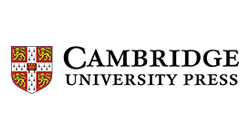 Cambridge presents the best in Jewish Studies with high quality academic titles and journals.