2017 Conference Sponsors & Exhibitors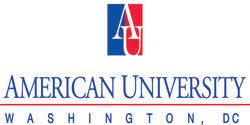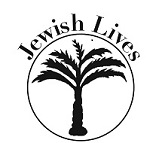 Jewish Lives
Sponsor of the Tote Bags
Jewish Lives is a prizewinning series of biography published by Yale University Press and the Leon D. Black Foundation.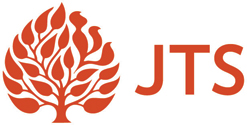 Lisa and Michael Leffell Family Foundation

.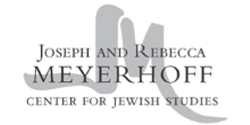 Gala Banquet Sponsors

Gold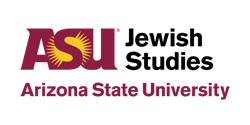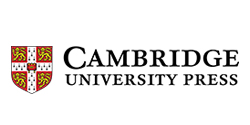 Cambridge presents the best in Jewish Studies with high quality academic titles and journals.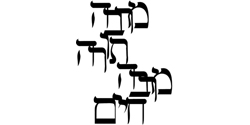 The Foundation for Jewish Studies
FJS provides university-quality adult education for Washington, D.C. area adults seeking to learn more about Jewish culture, history, philosophy, and religion.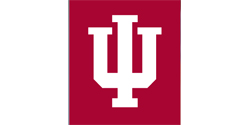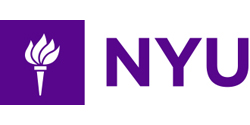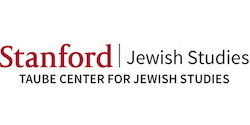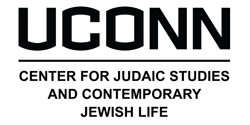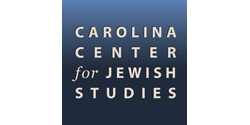 University of North Carolina at Chapel Hill
Established in 2003, the Carolina Center for Jewish Studies at the University of North Carolina at Chapel Hill unites the general public, students and faculty from various academic disciplines who share a common passion for a deeper understanding of Jewish history, culture and thought.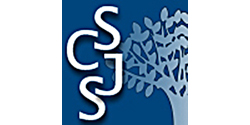 Wesleyan University, Center for Jewish Studies
The Center for Jewish Studies at Wesleyan University hosts the Certificate for Jewish and Israel Studies and cultural events such ax Contemoporary Israeli Voices and the Ring Family Wesleyan University Israeli Film Festival.